We must protect our public health agencies from political interference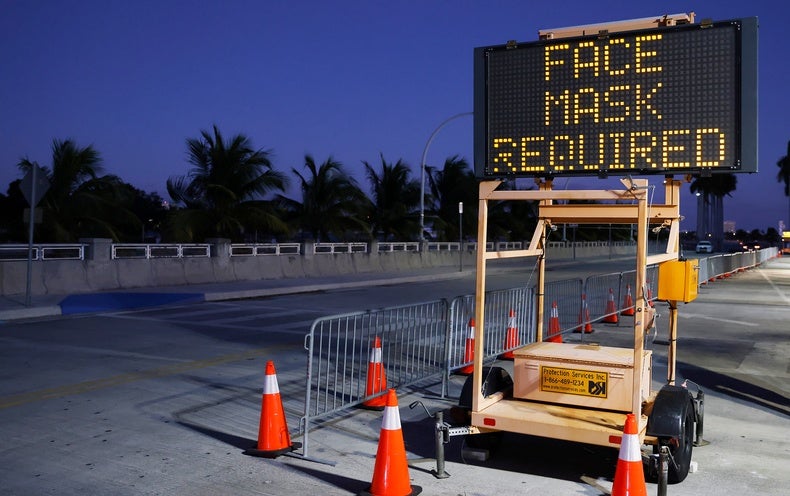 The fact that some States have adopted or are considering legislation that seriously undermine the authority of public health agencies is of great concern and potentially detrimental to the health and well-being of individuals, families and communities in general across the country. This move to limit the legal authority of these agencies has the potential to affect their ability to do what they do best: protect the public and save lives. For decades, public health agencies have taken responsibility for ensuring our health and safety by preventing the spread of communicable diseases, protecting the public from environmental hazards and responding to health emergencies, to name a few. some.
Although states vary in their efforts to limit public health authority, Ohio is enacting legislation, effective June 21, 2021, granting the legislature the power to block efforts by public health agencies to try to prevent or to control the spread of a contagious or infectious disease. Such actions have the potential to stifle the recommendations of experts whose primary mission is to ensure public safety and improve the health and well-being of all populations. If there's anything we can take away from this pandemic, it's the huge role our public health agencies continue to play in mitigating the spread of the deadly coronavirus.
Unbeknownst to me, my appreciation for public health actually started during my childhood. I still remember the widespread effort to eradicate polio through mass vaccination in the late 1950s and early 1960s. Once the oral polio vaccine became available, our local public health department worked together. with a local church to make sure kids like me get the vaccine early. I still remember the pink sugar coated square I received to protect me from polio. Unfortunately, my brother was born with polio in 1952 before a vaccine was available in 1955. I shudder at what the results would have been without our public health agencies at the helm exercising their authority during that time. public health crisis.
Public health officials do more than just prevent the spread of epidemics and other emergencies; they have also helped ensure that we have access to some of life's most basic needs, including healthy foods and fluoridated water. Advances in automotive safety, chronic disease prevention, maternal and baby outcomes, and protection against environmental threats such as lead and other toxins are all the result, in part, of health efforts. public. Efforts to limit the authority of our public health agencies and shift responsibility to elected officials have the potential to let politics hamper their crucial mission.
As a nurse who has worked in the public health sector providing breast and cervical cancer screening services, I am saddened that such proposals are even on the table, especially in light of the current pandemic. I know firsthand the role my local public health agency continues to play in addressing the disproportionate impact of the coronavirus on communities of color in the Chicagoland region. From mobilizing screening, screening and vaccination efforts to creating culturally relevant health messages, public health agencies have been able to move forward in exercising their authority to respond to a public health crisis. Such efforts are essential to save lives and advance health equity.
Since the start of the pandemic, leaders and public health advocates have called on the government to increase funding to help build a stronger public health infrastructure and create a well-prepared workforce to meet the needs. current and emerging countries. The Biden-Harris administration responded with by promising $ 7 billion to meet this urgent need. These investments are long overdue and can only strengthen our response to any threat to public health. The momentum to advance public health has never been greater, and efforts to place limits on public health authorities during emergencies or daily operations will only change that momentum.
All residents of the United States need the assurance that their local and state public health agencies have the authority and power to do their jobs. Although there are currently only a handful of states attempting to limit the authority of public health agencies, a public health threat anywhere is a public health threat everywhere. Now is the time to raise the conversation about protecting public health. Protecting agencies that do exactly that seems like a good place to start.
This is an opinion and analysis article; the opinions expressed by the author or authors are not necessarily those of American scientist.