VCU Health Community Memorial Hospital August Team Member | News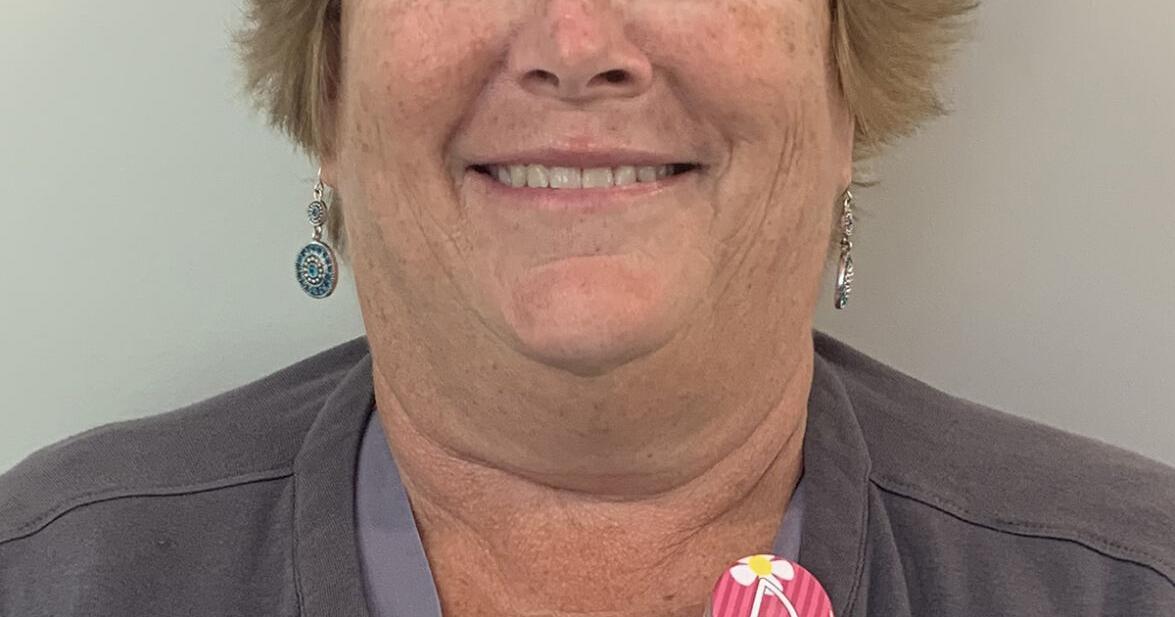 Do you know this colleague who everyone relies on because he's been here the longest? The one who knows everyone, does everything and can fix everything? That person is Donna Overton, nurse at CMH Occupational Health and Wellness. She began her nursing career at Community Memorial Hospital in the 1980s. She left to work for other private practices and long term care and returned in 2004 to Clarksville Primary Care Center before transferring to CMH. Occupational Health and Wellness in 2007.
Donna received the August Team Member of the Month award for her STAR service. STAR stands for safety, teamwork, responsibility and relationships. She received the STAR service award, the STAR pin, a parking sticker that allows her to park wherever she wants for the month of September and a $ 40 gift card.
"For six months, Donna took on several additional duties, covering people on extended leave and training new hires," said Christy Moseley-Glynn. "She participated and assisted other departments with customer service support when needed."
"She is a wealth of information which makes her a great mentor to our staff," said Stacy Davis, IP.
Donna is always open and ready to learn new things. She looks forward to returning to the community for blood pressure tests once it is safe to do so again.
"It was really good to be recognized for all the extra work I did," said Donna. "It was a nice surprise."
Donna lives in Chase City, is married with a grown daughter, and enjoys taking her pontoon boat on Buggs Island Lake. They also vacation in the Outer Banks. She has a dog and four cats, two indoors and two outdoors.
The other candidates for June were Isaiah Jiggetts from the CARE Building and Paula Spence from the Emergency Department.