UVA Health Community Medical Centers Receive 'A' Grades for Hospital Safety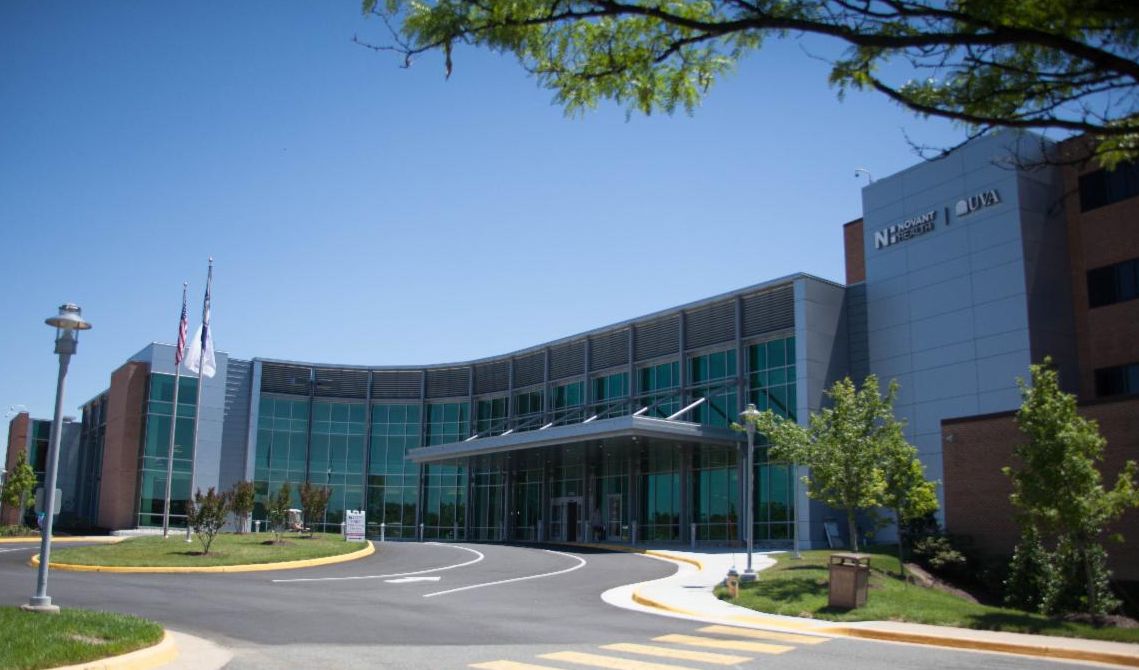 Provided by UVA Health
UVA Health announced that its three community medical centers have received "A" grades for the Leapfrog Group's Spring 2022 Hospital Safety Rating.
Spring 2022 marks the fourth consecutive rating period in which UVA Health Community Medical Centers have received an "A" grade. The facilities are among the top 33% of hospitals nationwide, and 42 hospitals in the state of Virginia have received "A" safety ratings.
The Leapfrog Hospital Safety Grade is assigned by the Leapfrog Group, an independent national monitoring organization. Safety Rating assigns an "A", "B", "C", "D" or "F" grade to hospitals across the country based on more than thirty national performance measures that also reflect errors, accidents, injuries and infections. because hospitals have systems in place to prevent harm.
"I am grateful to our dedicated team of healthcare professionals who continue to grow and meet the healthcare needs of our community," said Erik Shannon, interim CEO overseeing UVA Culpeper Medical Center, UVA Haymarket Medical Center and UVA Prince William. Medical Center. "Their unwavering commitment to patient safety and quality outcomes translates into this outstanding achievement across all three community medical centers for the fourth consecutive term. I am honored to work alongside this team," added Shannon.
The Leapfrog Hospital Safety Grade is the only hospital rating program based exclusively on hospital prevention of medical errors and patient harm. The rating system is peer-reviewed, fully transparent, and free to the public. The grades are updated twice a year, in the fall and in the spring.
"I'm so proud of our teams at all three community medical centers for earning this tremendous honor," said K. Craig Kent, MD, UVA Health's chief executive officer and executive vice president of health affairs at the University. of Virginia. "This recognition reflects the deep commitment of our doctors, nurses and our entire team to ensure the safety of our patients and provide the best care possible.
"As our healthcare system continues to feel the strain of the pandemic, I thank the workforce and leadership of UVA Health's three community medical centers for their continued commitment to patient safety, day in and day out" , said Leah Binder, President and CEO of Leapfrog Group. "An 'A' safety rating is an outstanding achievement, and one that is not possible without a 24/7 effort by all healthcare personnel to protect patients from harm. This community should be proud.
To view full details on grades from UVA Health Community Medical Centers in Culpeper, Haymarket and Manassas and to access patient tips for staying safe in hospital, visit HospitalSafetyGrade.org and follow The Leapfrog Group on Twitter, Facebook and via its newsletter.