Tomah Health Community Foundation Helps Address Food Insecurity in Monroe County | Top stories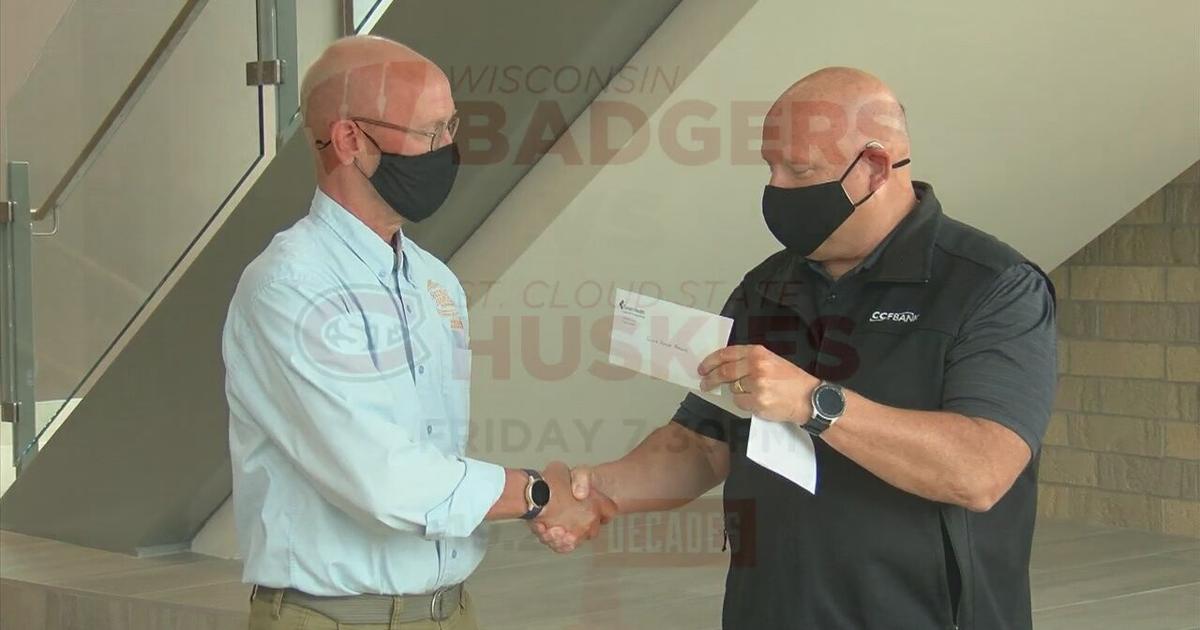 TOMAH, Wis. (WXOW) – The Tomah Health Community Foundation is making its 9th donation to the Second Harvest Foodbank of Southern Wisconsin on Thursday.
The foundation's $3,000 donation provides much-needed funds for the FoodShare program that helps community members in Monroe County.
A federal program, FoodShare combats food insecurity for children and families and this effort is one of the reasons Second Harvest is the preferred choice of the nonprofit Tomah Health Foundation.
Tomah Health Community Foundation President Pete Reichardt says it's important to recognize organizations that provide solutions to local problems.
"One of the main initiatives we have at Tomah Health Community Foundation is to support nonprofit organizations that make a difference in the lives of families and children," Reichardt said. "Second Harvest Foodbank provides good quality meals for children and families."
Reichardt continued, "We have spoken with educators in the Tomah School District and they say there is a strong correlation between well-nourished children and their ability to process and learn in school."
Second Harvest also functions as an outreach program to help people find perks that will help them when money is tight.
Brian Larson, an outreach specialist with FoodShare, appreciates the generosity of the donation because communities need help year-round and these funds support more than local food pantries.
"It will make people aware of the Foodshare program, which is a federal program," Larson said. "And if a person or a family is eligible, you'll get what's called a QUEST card and every month money will be put on the QUEST card and you can use it to buy food from grocery stores. "
Second Harvest reports that more than 125,000 residents in the southwest region of Wisconsin are struggling with food insecurity.
These numbers were recorded before the pandemic hit. Estimates are now much higher as the loss of low-wage jobs has contributed to major income problems for many and a new reliance on local food pantries.
Over the past year, Second Harvest has helped Monroe County residents submit 49 FoodShare Wisconsin applications, which resulted in $78,648 in FoodShare benefits.
For more information about the Tomah Health Community Foundation or Second Harvest, go to these links: Tomah Health Community Foundation; Second harvest