The Ministry of Health will offer a "comfort clinic" for children and adults wishing to be vaccinated | COVID-19[feminine]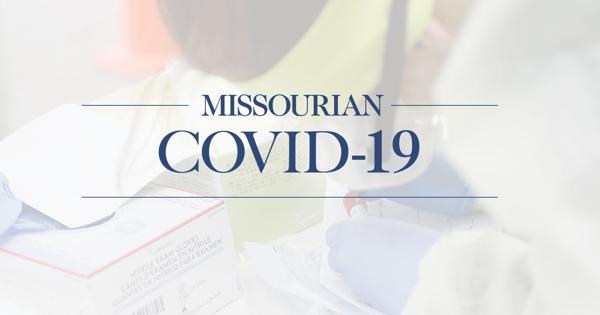 Both children and adults can experience medical anxiety that prevents them from seeking medical care, said Columbia/Boone County Public Health Nurse Supervisor Trina Teacutter.
To try and help people with medical anxiety, the Department of Health is hosting the COVID-19 Vaccine Comfort Clinic on Saturday.
The goal of the clinic is to provide a "sensory friendly" environment for residents while they are being vaccinated.
"More children are afraid of needles than most adults, but about 25% of adults still have this fear that sometimes prevents them from even seeking medical care," Teacutter said.
Open from 10 a.m. to 1 p.m. at 1005 W. Worley St., the clinic will provide private rooms, distraction tools, extra staff and other amenities to make vaccination as comfortable as possible.
All ages are welcome and primary and booster injections will be offered.
"It's really for everyone," Teacutter said.
To reduce medical anxiety, the clinic will offer vaccines in rooms that don't look like doctors' offices. A low-light room will also be available to help patients avoid overstimulation.
Some of the clinic's solutions are simple. Each appointment will take a little longer, so patients don't feel rushed.
"We have lots of fun distraction toys and tools that are options for people to help them focus on something other than getting shot at the time," Teacutter said.
The idea for the clinic came from Tracey Bathe, a health educator and child life specialist who worked with the department. Teacutter said Bathe was motivated by her experiences with people who had not received the COVID-19 vaccine due to fear of needles or general medical anxiety.
It was also Bathe's idea to partner with MU students. Students will volunteer to provide stress reduction activities before and after vaccination.
These activities can be movies, coloring books or medical dolls. Kids can pretend to be a nurse themselves and give the doll a shot, Teacutter said, calling it "play therapy."
Teacutter would like to see if there is more interest in the future.
"We would like to … collaborate again with the Child Life students to have a special clinic like this for other vaccinations in the future," Teacutter said.