Teller County Health Department Honors Women's Health Week | Mail from Pikes Peak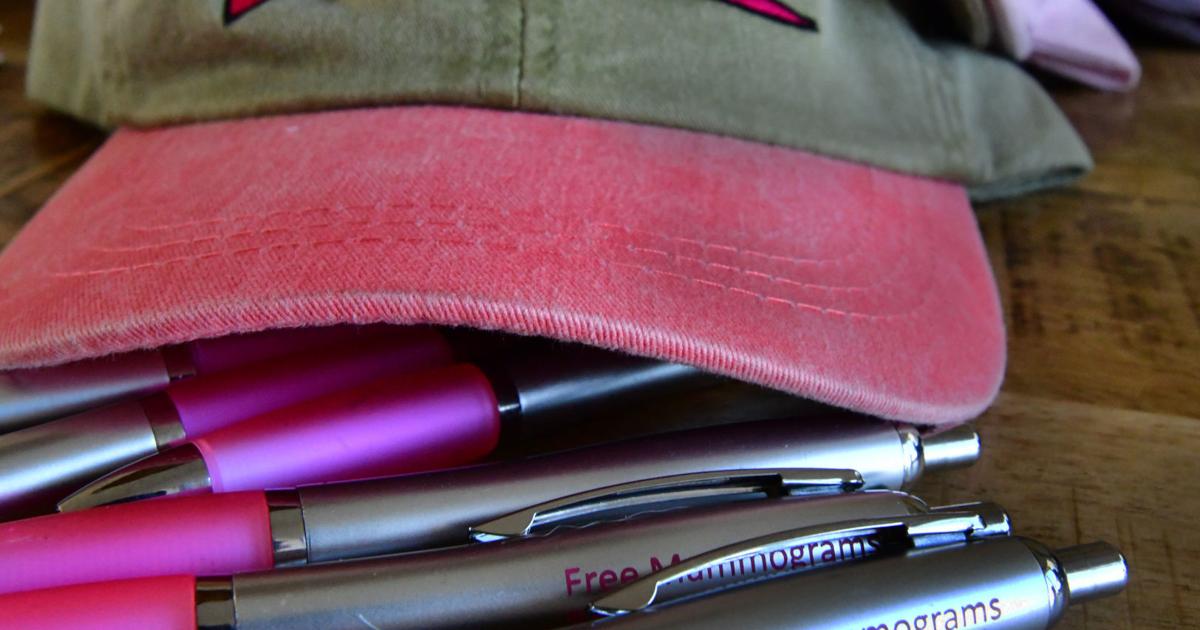 Every year, Mother's Day kicks off Women's Health Week, a time to focus on the women in our lives and encourage them to take care of themselves as they take care of us.
The Colorado Department of Public Health and Environment is urging women around the world to schedule preventative screenings during Women's Health Week, May 8-14.
Women who do not receive proper cancer screenings are at greater risk of late-stage cancer detection and death. Breast cancer is the second leading cause of cancer death for women in Colorado, killing more than 600 women a year. However, when breast cancer is detected early, 98% of those diagnosed survive for at least five years. Similarly, when cervical and colorectal cancers are diagnosed early, 94% and 91% of women, respectively, survive at least five years.
Knowing your risk of developing cardiovascular disease and diabetes can give you the ability to make lifestyle changes that can prevent the development of these diseases. Screenings can save hundreds of lives and prevent thousands of women from getting cancer, heart disease, diabetes or other chronic illnesses.
"It's important that everyone does what they can to put their health first, which I recognize has been difficult for many people this year," said Dr Eric France, Chief Medical Officer from the Colorado Department of Public Health and Environment. "This is especially true for those who may have skipped regular or scheduled screenings during the COVID-19 pandemic. Please take the time now to reschedule any screenings you may have missed."
Most health insurance companies cover breast, cervical and colorectal cancer screenings free of charge. Additionally, resources are available statewide for free breast and cervical cancer screenings. The state's Women's Wellness Connection program offers free breast and cervical cancer screenings to eligible women.
To learn more about the program or to schedule a screening, call Teller County Public Health at 719-687-6416.