Study: Borehole Wastewater on PA Roads Dangerous to Human Health and the Environment | State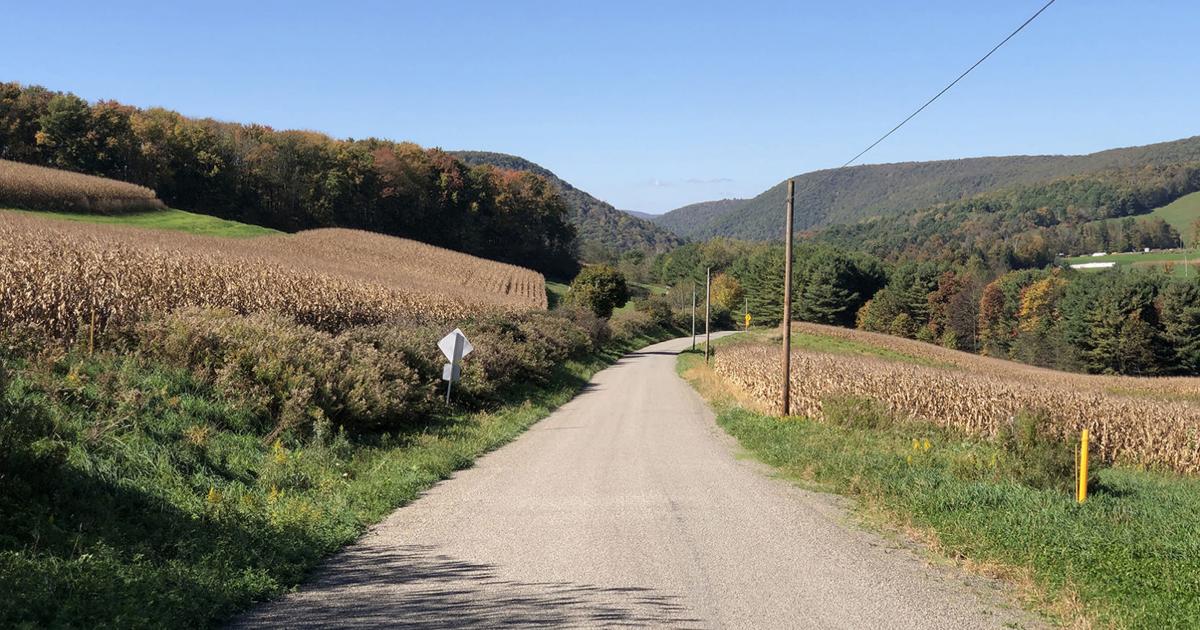 A long-awaited health study commissioned by Pennsylvania environmental officials examined the practice of spreading sewage from conventional gas and oil drilling on thousands of miles of rural dirt roads in the 'State. The researchers concluded that this practice does not effectively control dust and poses environmental and human health hazards.
The state Department of Environmental Protection has yet to act on those findings, but said the study's impact will be "immediate, significant, and intense."
Ad Crable is a Pennsylvania-based writer for the Bay Journal. Contact him at [email protected] This article first appeared in the June 2022 issue of the Bay Journal and was distributed by the Bay Journal News Service.