State Health Department Reports 3 Coronavirus Outbreaks Linked to DeKalb School District Classrooms – Shaw Local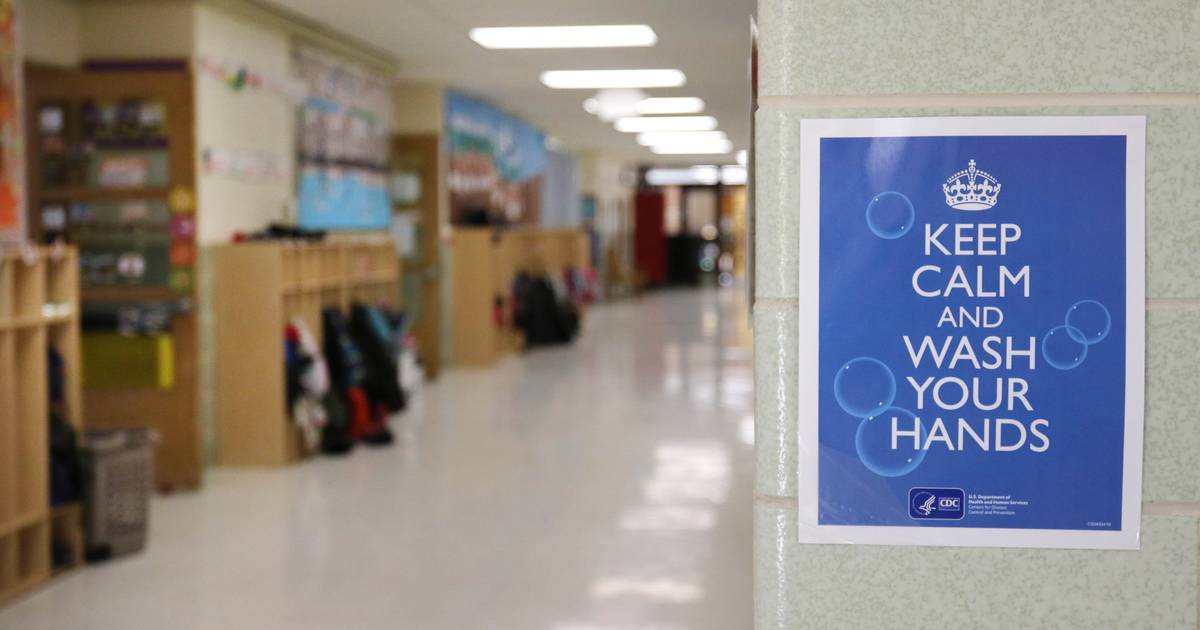 DeKALB – Three COVID-19 outbreaks linked to elementary school classrooms in the DeKalb School District were reported last week by the Illinois Department of Public Health.
Youth outbreaks are reported weekly by the state and in situations where multiple cases are believed to be related to the same environment or shared experiences where three or more positive cases are reported within a 14-day period.
Jefferson Elementary School in DeKalb reported an outbreak Jan. 27 of fewer than five students linked to a classroom.
Malta Elementary School in Malta reported two outbreaks on January 27, both linked to classrooms. The first affected less than five students and the second less than five staff and students.
Both elementary schools are in DeKalb School District 428, which recently reported 1,349 students in quarantine and 178 students who tested positive for the coronavirus, according to district data through Jan. 21. Case data updated last week is not yet available.
An outbreak is identified by the local health department as having three or more cases of COVID-19 who may have shared exposure in a youth-related shared location and who come from different households. Outbreak statistics do not include secondary cases that occurred in a household member who was not at the same outbreak location.
COVID-19 case and quarantine data released by local schools is preliminary, with the most recent statistics varying by district. Data is updated once a week on Fridays.