State Department of Health Suspends Southern Colorado Emergency Care from COVID Vaccine Administration | Coronavirus
[ad_1]
The Colorado Department of Public Health and Environment has suspended Pueblo-based VitalPoint Urgent Care from the Center for Disease Control's COVID-19 vaccination program due to a number of issues following a inspection, health ministry officials said on Friday.
During an unannounced inspection of the site, state officials discovered "irregularities in the storage and handling of vaccines, high wastage of vaccines, problems with mandatory reporting, and improper administration of vaccines to those in need. outside the recommended age group, "officials said in a statement. Due to the violations, authorities recommend revaccination for any patient who has received their vaccine doses from VitalPoint Urgent Care. Officials from the Ministry of Health will contact those vaccinated at the site.
Authorities are asking all patients who have been vaccinated at VitalPoint Urgent Care to receive a dose of the vaccine immediately, regardless of the total number of doses they have received at the clinic. Vaccinees who were younger than the minimum age allowed should be revaccinated with a dose of Pfizer vaccine appropriate for their age, officials said.
Those who have received the single injection of Johnson & Johnson should receive a new dose immediately. Those who have received one dose of Moderna vaccine should receive two more doses 28 days apart. Those who have received two doses of Moderna should be given another dose immediately.
The official list of VitalPoint Urgent Care violations is: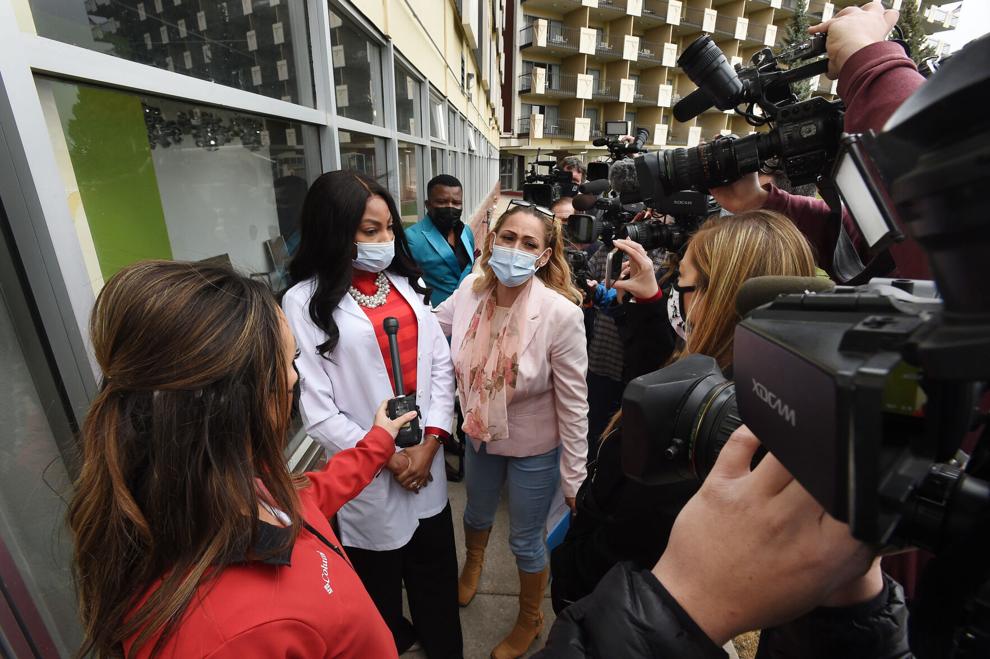 Failure to store and handle COVID-19 vaccines in accordance with the CDC's Toolkit for Vaccine Storage and Handling.
Failure to document and report required vaccine administration information.
Failure to keep documentation on site of storage and administration of COVID-19 vaccine.
Inappropriate administration of the vaccine to persons outside the recommended age group.
Failure to report records to Colorado Immunization Information System (CIIS) within 72 hours of vaccine administration.
Failure to provide emergency use authorization (EUA) information sheet to each vaccine recipient prior to vaccination.
Failure to report temperature deviations, contact the manufacturer and quarantine vaccine.
Failure to report COVID-19 vaccine wastage.
Failure to report vaccine administration errors to the Vaccine Adverse Event Reporting System (VAERS).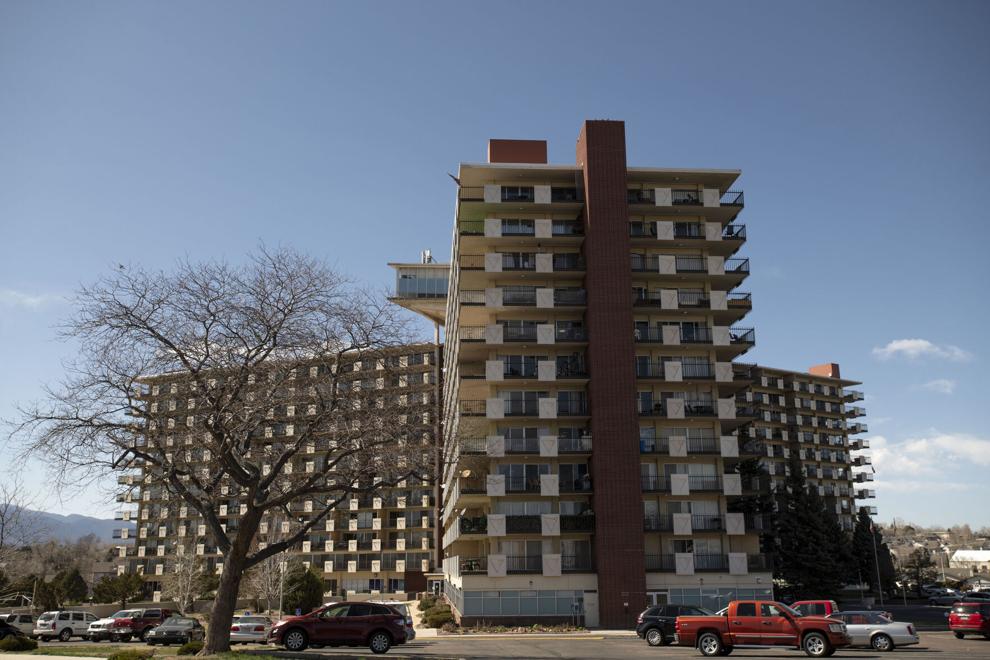 [ad_2]