State Department of Health Offers $5 Million in Grants | Briefs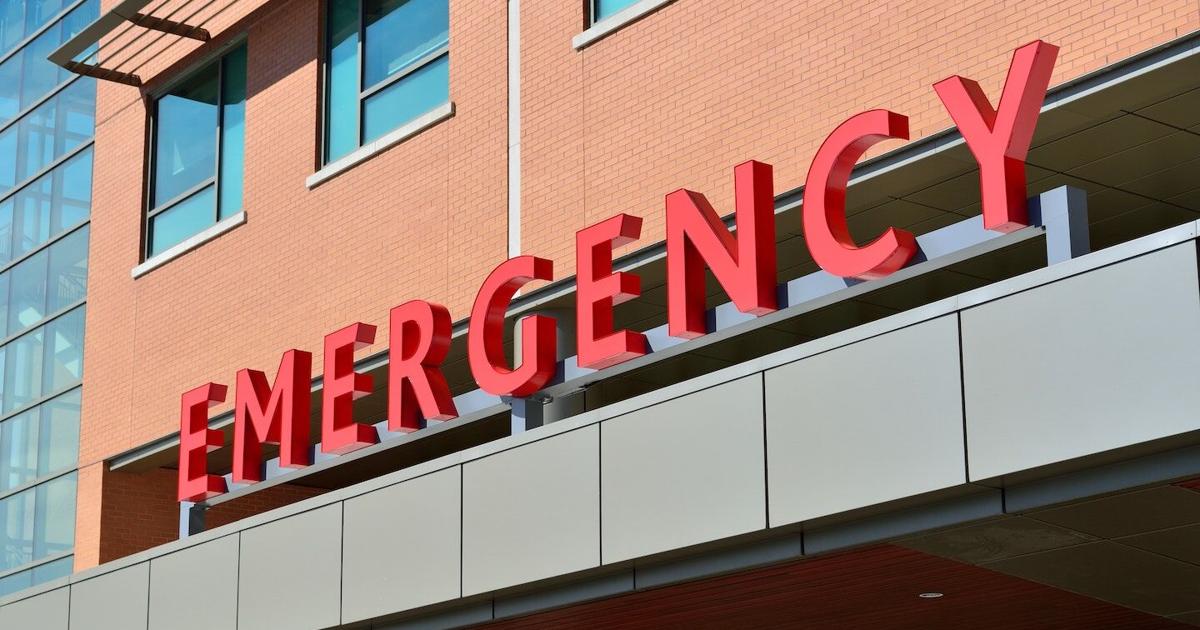 INDIANAPOLIS—In an attempt to combat the impact of the coronavirus pandemic, the Indiana Department of Health has created the Together We Will Project.
IDOH will award $5 million, provided by the Centers for Disease Control and Prevention, to "community-based initiatives that address health inequities for disparate and marginalized populations of color and Indigenous peoples," according to the website. of the grant program.
To be considered, applicants must be in Indiana and explain how they plan to address at least one of eight "priority health areas": COVID-19 vaccine hesitancy, environmental justice, access to health care, infant and maternal mortality, mental health, structural barriers. , substance use disorders and violence.
The ministry provides examples of activities that could be proposed. For vaccine hesitancy, an example is a public meeting to answer questions and address concerns about vaccines.
In Indiana, 58.1% of people age 5 and older are fully immunized. Broken down by race, 62.5% of Asians, 42.6% of Whites and 36.7% of Blacks are fully vaccinated.
For the violence category, "youth violence prevention and education programs" is one of the ideas suggested.
Groups can be rewarded between $1,000 and $75,000 until June 30, 2023.