SC Health Department has significant backlog in COVID-19 testing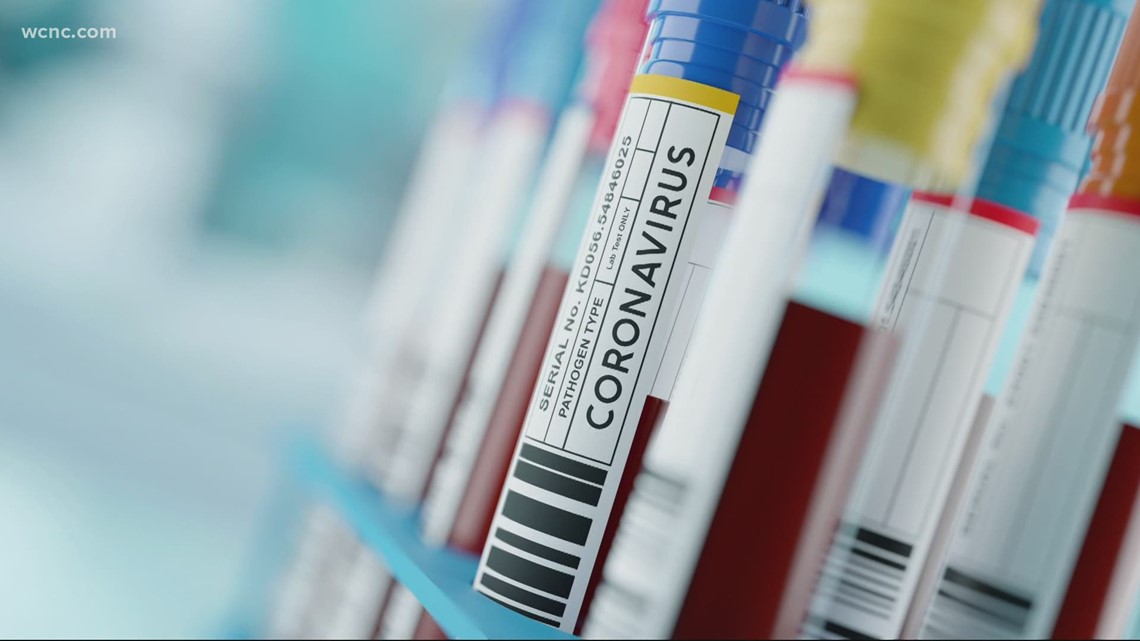 Some families said they waited a week or more for test results that they were told would take two to three days to process.
YORK COUNTY, South Carolina – The South Carolina Department of Health and Environmental Control (DHEC) reports significant delays in COVID-19 test results since the omicron surge in late December.
Some families said they waited a week or more for test results that they were told would take two to three days to process.
"We've been stuck at home," said Hannah Sanders, whose daughters were exposed at school and tested last Thursday. , "I don't feel good doing this."
DHEC said 97% of tests are processed in non-DHEC labs. In a statement, DHEC said it was actively resolving issues with multiple COVID-19 vendors.
"Large private labs such as Premier Medical Laboratory Services have fallen far behind due to issues ranging from simple sample volume to COVID-related internal staffing shortages and have yet to catch up or meet contractual deadlines to do so. ", said the DHEC.
You can stream WCNC Charlotte on Roku and Amazon Fire TV, just download the free app.
In an interview with WCNC Charlotte, Premier Medical Laboratory Services spokeswoman Kristina Loughrey said the company has been facing staffing shortages and an overwhelming increase in testing volumes since the ramp-up of the Omicron variant. .
"On the night of December 17, we saw a 400% increase in the number of incoming tests," Loughrey said. "And over the following weeks, we saw a 730% increase. It's just since mid-December.
Loughrey said since December Premier Medical has hired 250 new workers and expects normal testing times within two weeks.
"We realize it has a negative impact on people's lives when they can't get test results in a timely manner," Loughrey said.
DHEC said it had to take unprecedented action because of the backlog.
"Additionally, some private testing providers have fallen so far behind in reporting results that DHEC had to take the initiative to recommend that these individuals complete what would have been their time in isolation or return to work if it's been over five days," Loughrey said. .
For the latest breaking news, weather and traffic alerts, download the WCNC Charlotte mobile app.
DHEC is ordering 50,000 rapid test kits to distribute statewide, but they are not yet available. WCNC Charlotte asked DHEC if the delays affect public COVID-19 data in South Carolina. DHEC said the data is still reliable and reflects the latest trends.
WCNC Charlotte is one of seven major media companies and other local institutions reporting on and engaging the community around issues and solutions related to the COVID-19 pandemic. It is a project of the Charlotte Journalism Collaborative, which is supported by the Local Media Project, an initiative launched by the Solutions Journalism Network with support from the Knight Foundation to strengthen and reinvigorate local media ecosystems. Find all our reports on charlottejournalism.org.