Rethinking school meals to improve health, the environment and economic equity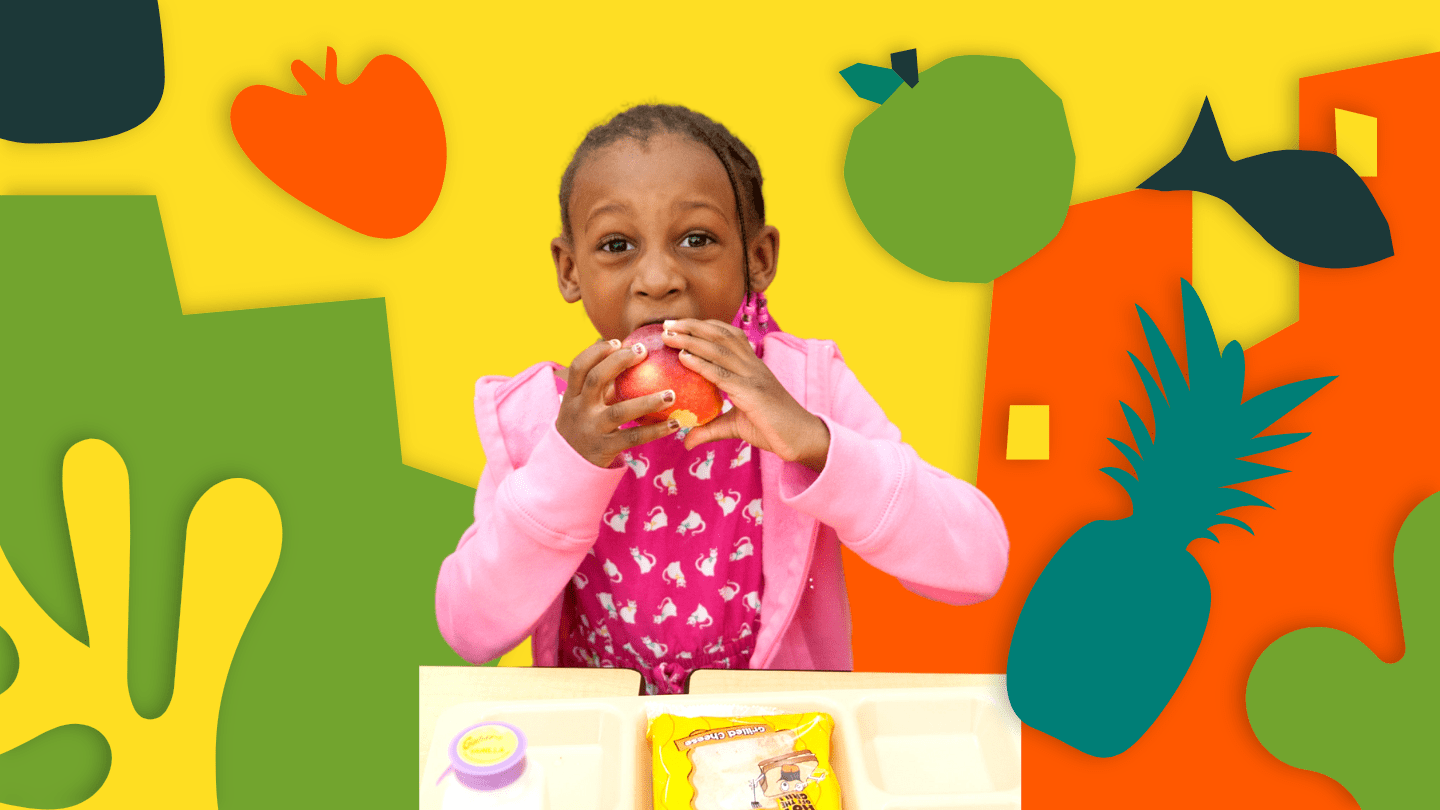 When Tatiana Garcia Granados and Haile Johnston moved to Strawberry Mansion in 2003, it was considered one of Philadelphia's toughest neighborhoods. "There was a vacancy rate of about 25%, so we started clearing some lots and working with neighborhood kids to plant flowers," Johnston recalls.
The couple, both graduates of the University of Pennsylvania's Wharton School of Business, also acknowledged that the area was largely a food desert and that lack of access to fresh, nutritious food contributed to health issues. community. Thus, the flowers were quickly replaced by vegetables, and the couple helped the children set up fruit and vegetable stalls.
"We realized that our neighbors had no power over the type and value of food that came into our community," says Johnston. "We wanted to change that."
This led to the creation in 2008 of The Common Marketworking both to bring healthy food to underserved communities and to support and grow family farms.
"I've been a food lover all my life; I've had a lot of deep culinary experiences," says Johnston, noting that his parents were both avid gardeners and his wife's father was a farmer in Guatemala for a time.
"My dad was also aware of the agricultural abundance around Philadelphia, so when I was a kid he took us out into the country, and we filled every crevice in the car with pumpkins and set up a stand on Chestnut Hill. to sell them. He did pretty well – or at least, better than to cover his costs. We jokingly called it a to eat."
The Common Market's 2021 annual report shows the nonprofit distributed 15 million healthy meals in 453,000 boxes of farm-fresh produce in the Mid-Atlantic, Southeast and Texas region. , supporting 144 family farms and investing $11,245 in local economies through food purchases.
About 50% of Common Market suppliers are within 100 miles of their warehouses and 90% within 300 miles.