Port Arthur health service is moving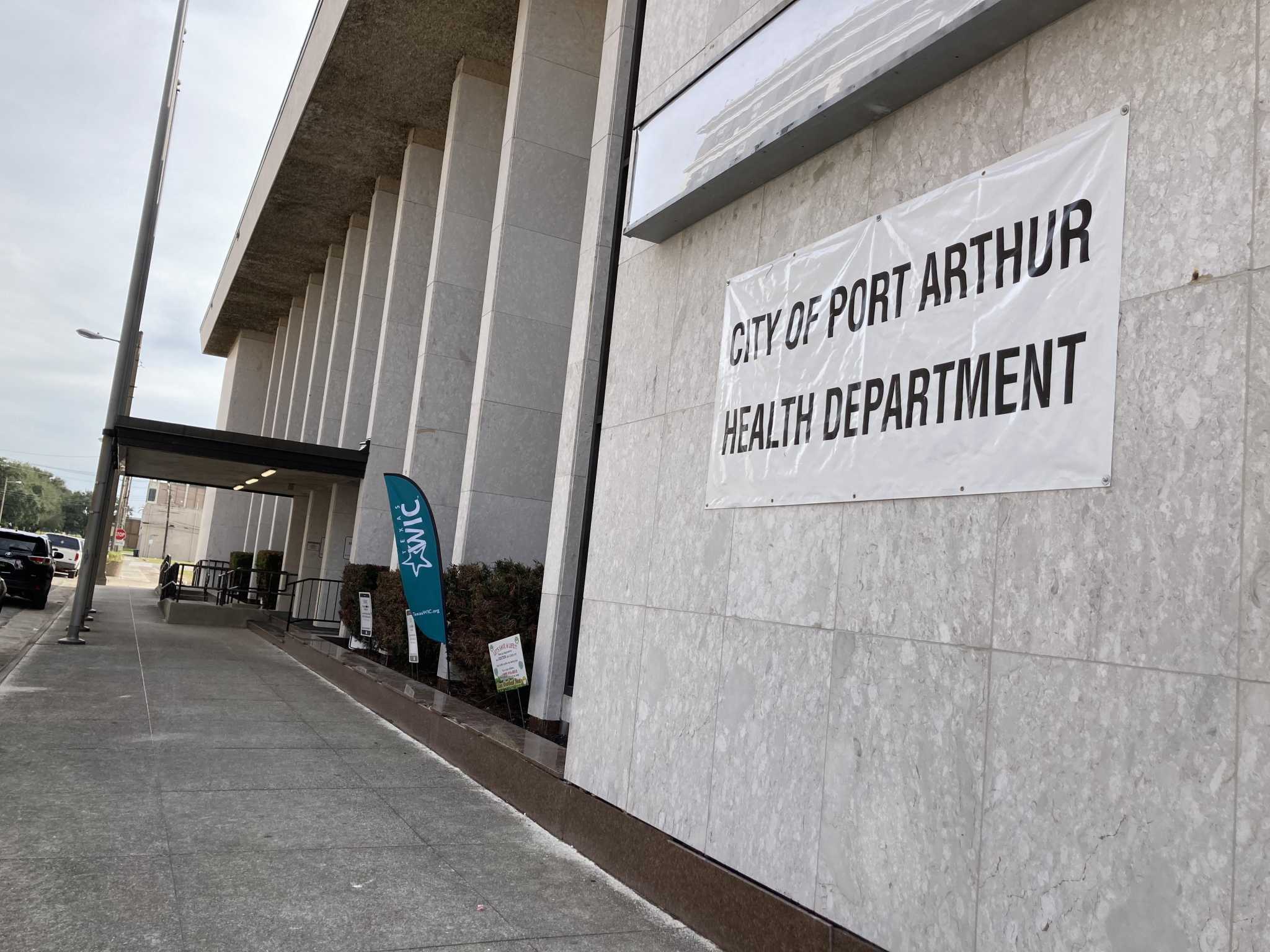 PORT ARTHUR – The Port Arthur Public Health Department has a new home.
The building at 5860 Ninth St. was once used by the Texas Department of Health and Human Services, but they have since moved to a new facility on Jimmy Johnson Boulevard, according to Judith Smith, director of the city's health department. .