Pictet sees more co-investments in private equity in technology, health and the environment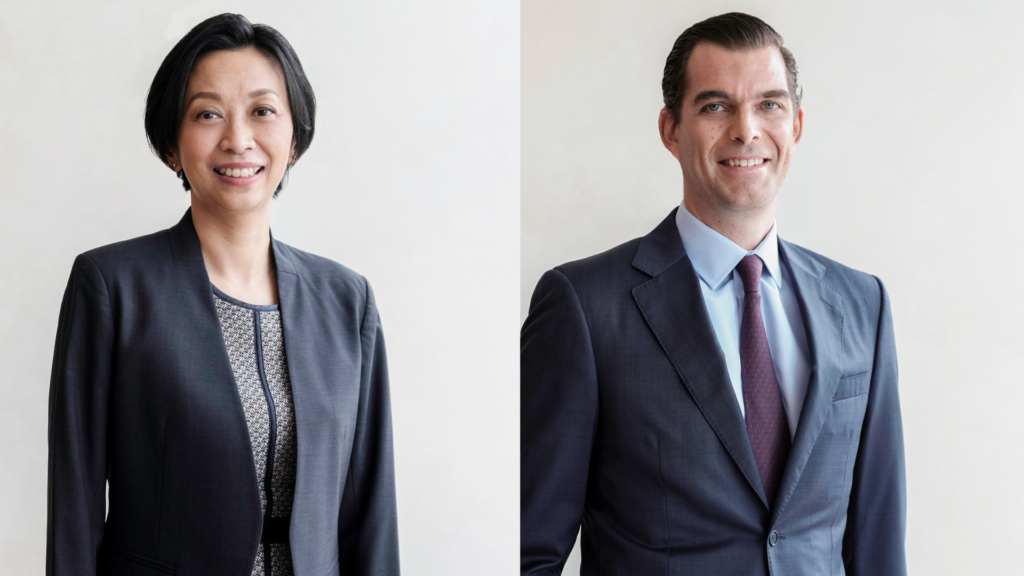 Swiss bank Pictet Group plans to step up its alternative investments by following growth in the healthcare, technology and environment sectors.
Pictet Alternative Advisors (PAA), a wholly-owned unit of the bank, is set to launch its third thematic fund, focused on investing in environmentally-related businesses, its top executives told DealStreetAsia.
It would follow two themed vehicles – on technology and healthcare – that the bank has launched over the past two years.
The technology-focused fund, which closed at $350 million in September last year, is already about two-thirds spread in Asia, the United States and Europe. In January, the AAP launched the health-focused fund, which will have an absolute cap of $400 million.
"The bank wanted to offer a differentiated solution to its customers. It all started with technology and innovation, because of the very strong secular trends and developments we see in the space," said Goh Hui Yang, Senior Advisor Alternative Investments, Alternative Investments Asia at Pictet Wealth Management.
"Because many companies are staying private longer, and much of the value creation now happens in the private world, rather than in traditional public markets, how can we find more ways to access markets? private?"
Pictet began investing in private equity in 1989. In 2008, it launched a fund-of-funds strategy – Monte Rosa's flagship franchise investing globally across all strategies. Pictet is expected to close its sixth Monte Rosa fund with more than $1 billion in commitments at the end of next month.
"In the theme [funds]we used the same model as the Monte Rosa, [with] three vintages," said Grégoire De Rham, head of Alternative Investments Asia. "But the main difference here is that the proportion of co-investment should be greater."
The share of co-investments in thematic funds should rise to 40%, against between 10% and 15% in Monte Rosa funds.
The ability to take on more co-investments and be comfortable with that comes with established relationships with managers, Goh added.
"We know their investment style, their risk appetite, their philosophy and their portfolio management. It reassures us to say, yes, I want to double this deal if there is capacity. Over time, we build capacity and double down when suitable opportunities arise.
The Pictet group, based in Geneva for 217 years, manages some $746 billion in assets in wealth management, asset management, alternative investments and related services.
Edited excerpts from the interview with De Rham and Goh:-