Philippines health department highlights impact of fossil fuels on public health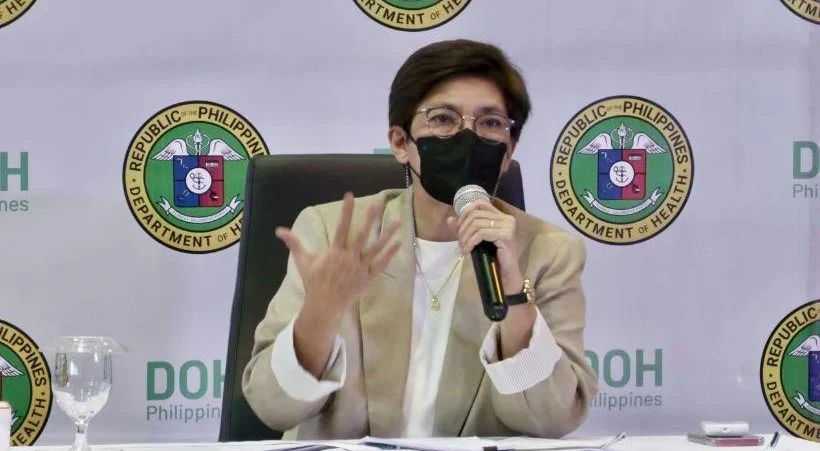 September 22, 2022
Manila, Philippines — The Department of Health (DOH) has called for the creation of a national action plan against the use of fossil fuels, on which the country depends for electricity generation, due to its adverse health effects breathing of the population.
Maria Rosario Vergeire, DOH official, on Tuesday echoed the call of nearly 2,000 health organizations around the world, including the World Health Organization (WHO), to adopt a framework for the progressive elimination of fossil fuels, which includes coal, crude oil and natural gas.
WHO chief Tedros Ghebreyesus said last week that "modern reliance on fossil fuels is not just an act of environmental vandalism", but also an "act of self-sabotage". of health.
Asked to comment on the statement, Vergeire said the DOH was "one with the WHO in the campaign so that we can have an action plan or a national plan against the minimal use of fossil fuels in the country."
The WHO is among the signatories to the Fossil Fuel Non-Proliferation Treaty, a framework for a legally binding global plan to end the expansion of fossil fuel production and infrastructure to cap the global temperature at 1 .5 degrees Celsius and reduce the health risks associated with fossil fuels. fuel.
According to Vergeire, the country has seen an increase in respiratory illnesses due to air pollution, of which fossil fuels are a major contributor.
She said common clinical consultations include asthma in children and chronic lung disease, which is exacerbated by air pollution, in the elderly.
According to the latest data from the Philippine Statistical Authority, chronic lower respiratory diseases were the ninth leading cause of death in the country from January to May this year.
The country relies primarily on coal for power generation, followed by renewable energy sources and natural gas, according to 2020 statistics from the Department of Energy. Burning coal, natural gas or oil to produce energy results in the emission of greenhouse gases, which in turn trap heat in the atmosphere.