NHS announces £ 10million funding for community mental health initiatives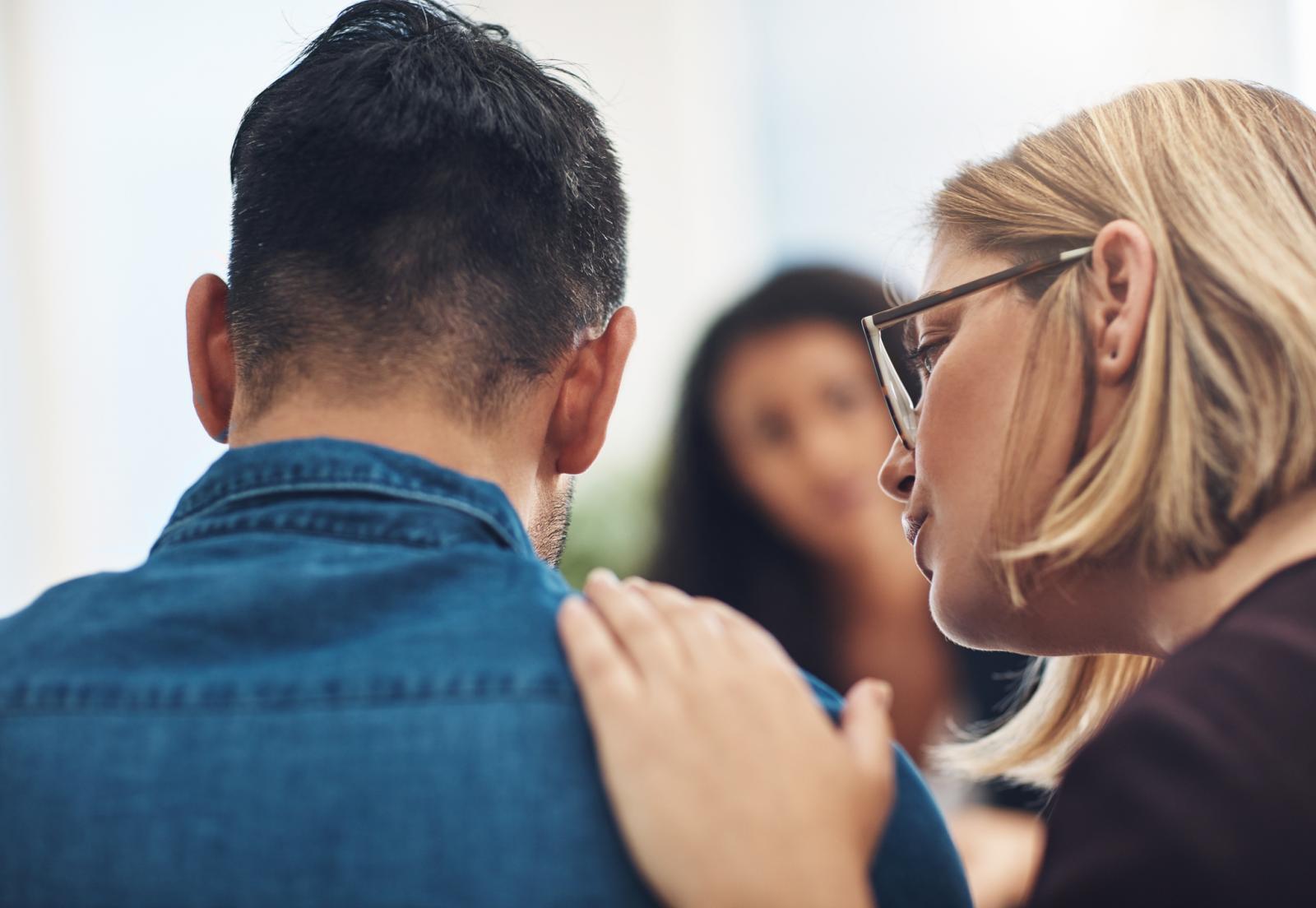 From mental health first aid training to help barbers spot the warning signs of problems to counseling for bereaved parents, NHS England has announced £ 10million in funding to support a range of community initiatives.
A dedicated support program has been provided to the local NHS, public health and voluntary organizations across England, aimed at strengthening suicide prevention plans and providing practical and emotional support to friends and family who have lost a loved one to suicide.
As part of the funding, tailor-made projects will be put in place to care for people belonging to high-risk and vulnerable groups such as self-injurious people, middle-aged men and inpatients with mental illnesses.
Around £ 8million of funding has been earmarked to strengthen suicide prevention initiatives in 30 local areas, including 15 new projects, in the 2020/21 fiscal year. The remainder should be allocated to provide bereavement support for those after the suicide of a relative or friend.
Support will range from one-on-one sessions with trained volunteers or counselors, group support or referral to specialized mental health services.
Local and grassroots initiatives will also include suicide prevention training programs, awareness campaigns, specialist support services for those most vulnerable at risk of suicide, and telephone, video and online support.
Funds are also allocated for suicide bereavement support services, including bereavement liaison officers who will provide practical and emotional support to families and loved ones affected by suicide. These services are typically provided by local voluntary sector organizations and are a key component of local suicide prevention pathways.
Claire Murdoch, NHS National Director for Mental Health, said: 'Every suicide death is a tragedy for the person, their family and friends – with countless lives devastated as a result, which is why we continue to expand access to mental health care, including offering help from different and convenient community locations, and working around the clock to support people during the coronavirus pandemic and beyond.
The pandemic has turned the lives of many people upside down and this funding will support our mission to ensure that appropriate suicide prevention programs and suicide bereavement support services are available across the country. I urge anyone concerned about their mental health to seek help because the NHS is here for you. "
Mental Health and Suicide Prevention Minister Nadine Dorries added: "Suicides are truly devastating and those who remain can suffer from indescribable pain and grief. It is essential that those who accept a loss have access to the right kinds of support.
"We want all people with mental health issues to be able to get the help they need before they reach the point of crisis and these new initiatives will provide vital support networks at the heart of our communities.
"The NHS is there for anyone who needs it and this funding provides our NHS Long Term Plan engagement, providing support to communities across the country and strengthening suicide prevention plans and support services.