InHome Therapy wants to be the outsourced partner that home health agencies need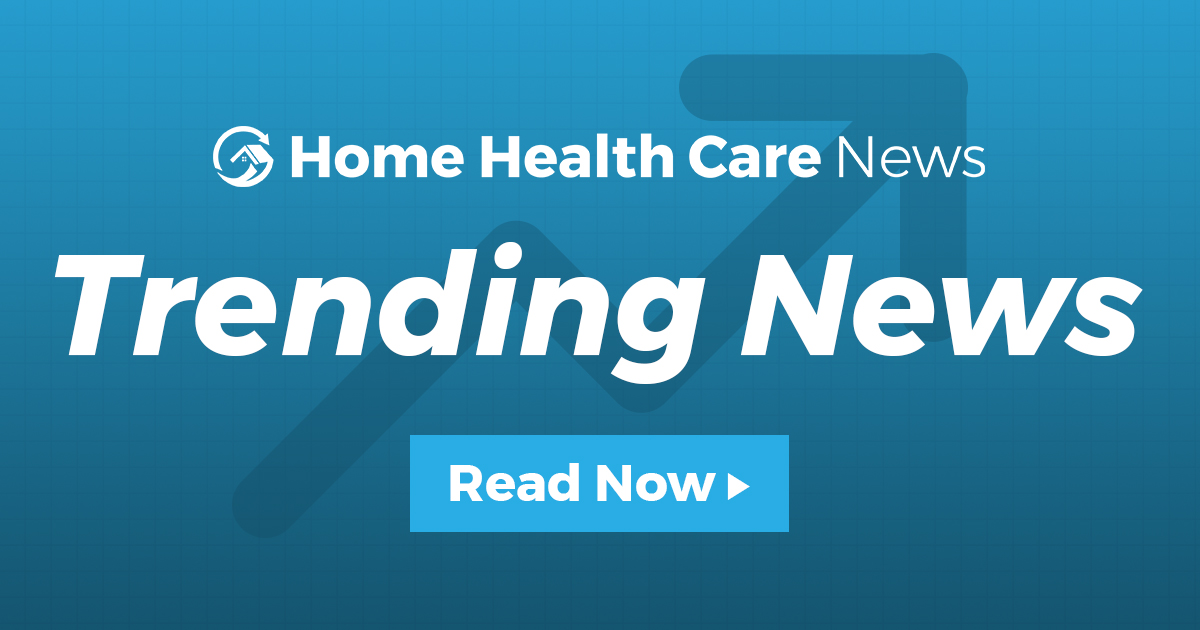 InHome Therapy wants to be the ultimate problem solver in home healthcare as the industry faces a number of regulatory and workforce challenges.
The company recently acquired Contract Therapy Services Inc., a provider of physical therapy, occupational therapy and speech therapy services, as well as dietitian services.
The agreement is in line with InHome Therapy's strategy: to increase its presence through acquisitions. It allows the company to enter West Florida and Los Angeles for the first time, according to a press release.
InHome Therapy, backed by NewSpring Capital, is a physical therapy, occupational therapy and speech therapy provider based in King of Prussia, Pennsylvania. The company operates as a complete outsourcing partner for home health agencies.
"Home health agency operators face many challenges today," Matt Murphy, CEO of InHome Therapy, told Home Health Care News. "They are dealing with a shortage of nurses and all the PDGM reimbursement changes. Suppliers have looming value-based pricing issues they are grappling with. Obviously, quality is always a priority, so we wanted to get into a place where we could really solve home health agency problems. »
As a business, the added value of InHome Therapy allows home care providers to focus on the challenges mentioned above while removing therapy from their plates.
But Murphy doesn't view InHome Therapy as a staffing firm.
"We really think of it as a partner to home health agency operators in running their therapy services," he said. "The way our model works is that we manage all aspects of their therapy business."
As part of the acquisition, staff from Contract Therapy Services will become part of the InHome Therapy system.
Additionally, David Davis, co-founder of Contact Therapy Services, will take on a business development role within the InHome Therapy network.
"The team's InHome Therapy culture and vision for growth aligns perfectly with ours," Davis said in a press release. "Their main goal is to bring high quality care to more people across the country and to provide therapists with the tools they need to do so."
Going forward, Murphy wants his company to cement itself in the home care space as the type of provider partner that can make things more seamless for home health care providers.
The Patient-Driven Groupings Model (PDGM) has notoriously discouraged therapy. Or, at the very least, made it less of a focal point for vendors, leading to criticism of the model.
"What we've done is really lean into that," Murphy said. "If we were a recruiting company, it would all depend on how many hits we can get, but because our model is set up as a partner, we track usage, just like our partner agencies do. What we got really striving to do is deliver the best result, given what the usage matrix is ​​going to dictate.
Over the next few years, InHome Therapy will strive to make moves directly related to growth.
"We are looking at selective acquisitions that will hopefully take us further into the Midwest this year," Murphy said. "We have established themselves in Indiana and Ohio with a key customer. There are many great places for us to provide our services. The mission is not necessarily to be everywhere in the United States, but we believe that there are probably 10 to 15 key markets where we will have established business.