Congress grants home health agencies 'incredibly valuable' extra time on Medicare sequestration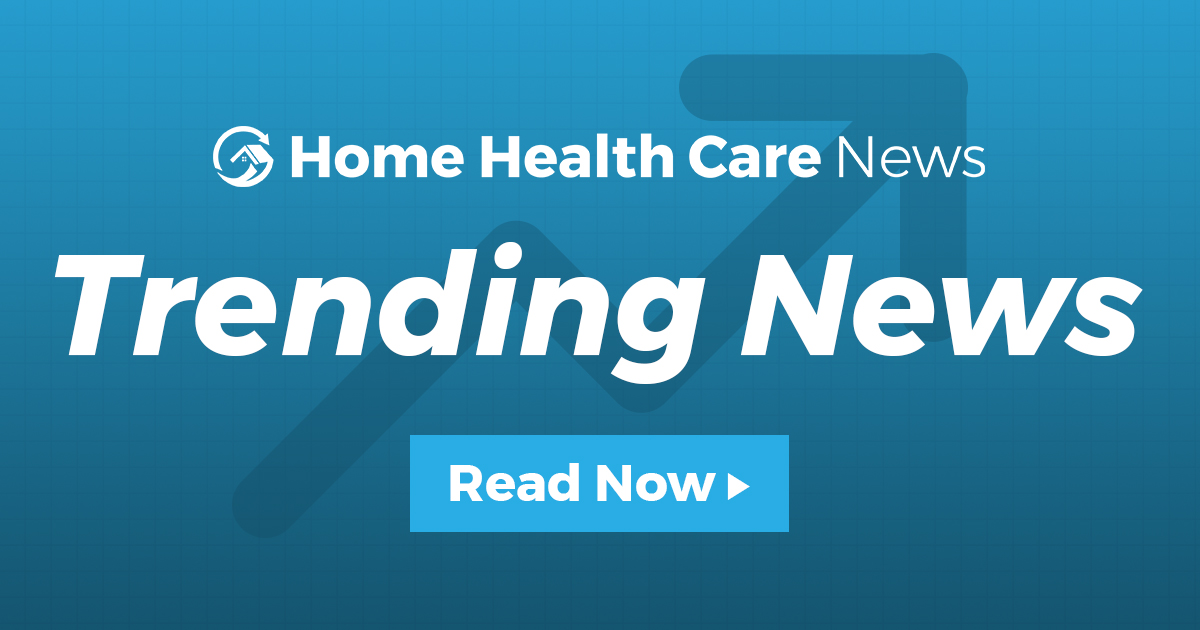 The Senate voted 59 to 35 on Thursday to pass a bill delaying statutory cuts to the Medicare program. The House passed its own version of the legislation on Dec. 7.
Specifically, the bill extends a "vacancy" around Medicare sequestration, which translates to a 2% reduction for home health agencies and other providers reimbursed by Medicare. Once President Joe Biden approves the legislation, which he is expected to do, the sequestration will be delayed until April 1, 2022.
At this point, the normal level of 2% will drop to 1% for another three months.
Post-acute care advocates like the National Association for Home Care & Hospice (NAHC), the Partnership for Quality Home Healthcare (PQHH), and others have been advocating for a continued postponement of sequestration for some time. PQHH applauded the Senate action in a statement shared with Home Health Care News on Friday.
"The moratorium on sequestration provided by Congress has been extremely valuable to the home health care industry due to the challenges of providing care during the public health emergency, coupled with ongoing changes in health care payment policy. Medicare home health care," said PQHH executive director Joanne Cunningham.
Operationally, a continued pause in sequestration will help home care providers cope with rising labor and equipment costs, as well as potential volume disruptions related to the coronavirus pandemic. COVID-19. Congress suspended the 2% sequestration cuts under the Coronavirus Aid, Relief and Economic Security Act (CARES) for the first time in 2020.
Home health agency service costs are expected to rise at a rate 15.3 percentage points higher in 2021 than in 2020, according to PQHH. Salaries are also expected to increase at the same rate in 2021 as in 2020.
"This continued relief will help stabilize our industry as the costs of providing care to Medicare's most vulnerable seniors continue to rise," Cunningham continued.
The House and Senate legislation further blocks Medicare's statutory PAYGO discounts, which could amount to a maximum reduction of 4% in Medicare payments.
"At a time when our country is so heavily dependent on our health care providers to help get us back to normal, we cannot ignore the financial realities they face," Republican Senator Susan Collins of Maine said in a statement. a statement. "Nearly half of Maine's hospitals ended last year with a negative operating margin, and many providers are struggling to stay open."
Senator Jeanne Shaheen, a Democrat from New Hampshire, echoed those sentiments.
"As New Hampshire grapples with the nation's worst rate of new COVID infections, our frontline providers must use all available resources to respond to the surge and treat patients," Shaheen said. "The last thing they should have to worry about is their bottom line when working around the clock to save lives."